Written by

DI GREGORIO

Fast Parking Catania

Category:

News & Media

Park at Catania airport with Fast Parking
Are you near the Catania airport and don't know where to park?
You are about to embark on a journey, you are waiting for a flight and you cannot afford to waste time searching for a post to leave your car ?
In these cases the most convenient solution is to take advantage of our parking service!
Try Fast Parking! In this way you will not bother friends or relatives and you will not depend on the timetables of public transport and the unexpected events and delays that can happen by train or bus.
Convenience of service
Reach the Catania airport with confidence, Fast Parking strives to always offer competitive and competitive prices and you can choose various additional services to make your stop in Catania even more enjoyable.
Among our many attentions, we also thought of organizing a shuttle service active at all hours of the day, to kindly accompany you from your car's parking lot to the airport and vice versa, the all for free.
Our company is structured in such a way as to guarantee punctuality to the customer, both in accompanying him at the time of departure, and on his return, having every means necessary to ensure an impeccable service and that does not cause any additional stress.
Fast Parking Catania thinks of everything! As soon as you arrive, one of our qualified drivers will reach you directly at the entrance and will take care of unloading your luggage and collecting your car. From that moment on, while you are checking in, your car will be handed over to the garage you chose when you signed up for the service and will be kept in custody until you return. Our car parks are internal and external, you can decide which one you prefer, and safety is one of our priorities. In both cases we guarantee continuous and monitored video surveillance systems.
Written by

DI GREGORIO

Fast Parking Catania

Category:

News & Media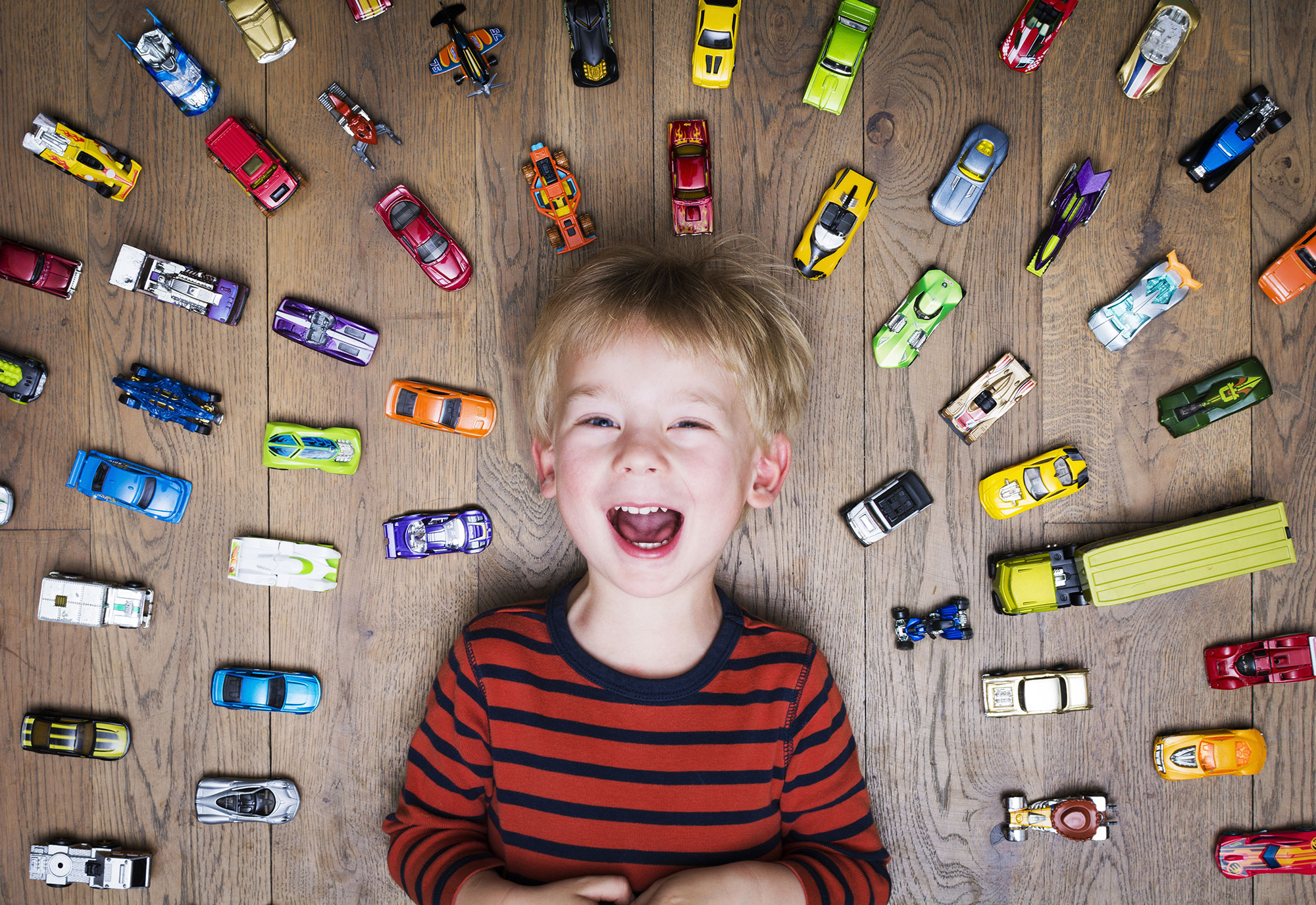 Do you often travel for work and are you looking for a cheap and comfortable place to park you car safely? Fast Parking Catania is the right solution for all your needs. You can park your car in one of our covered parking or wide open parking, both provided of a videosurveillance system, available all day. You can enjoy different extra services only offered by our parking such as manual car wash, car maintenance, refuelling service and much more services.
Written by

DI GREGORIO

Fast Parking Catania

Category:

News & Media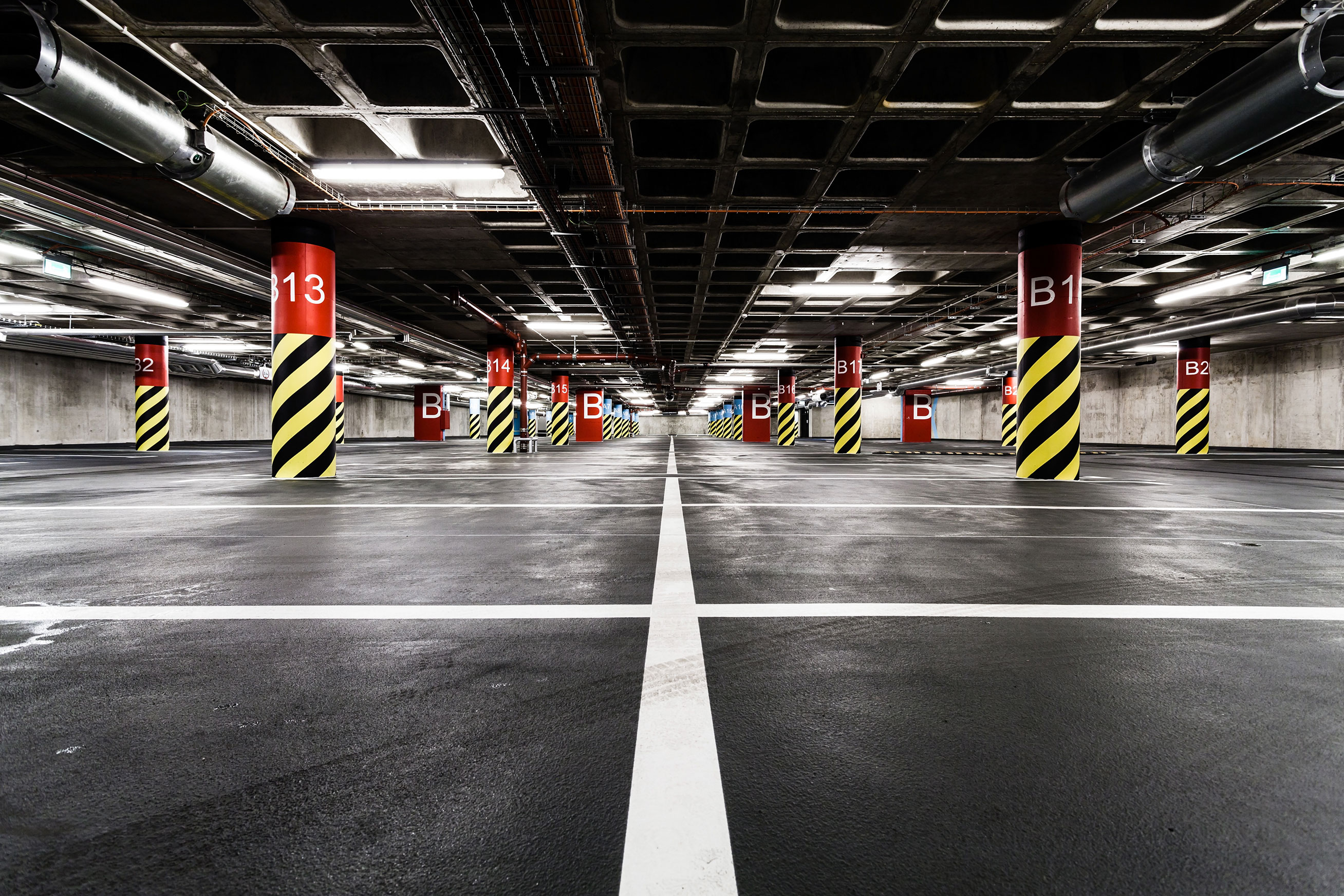 Is your flight taking off and are you late for the check- in? Do not be afraid! Our car valet service solves all you problems! Once you arrive in Fontanarossa airport, our driver picks up your car from the gateways, then you can go to the check- in while our officer unloads your baggages. If you have not time to fill up your car and you are afraid to be unprepared to face your trip back, Fast Parking Catania thinks also about that. Before your travel, leave your car to our officer and he fills up your car for your trip back.
Our company offers other extra services, for example manual car wash, a wash that totally sterilizes the upholstery of your car and eliminates bad smells, car maintenance, useful if you have not time to check your vehicle before your travel..
Written by

DI GREGORIO

Fast Parking Catania

Category:

News & Media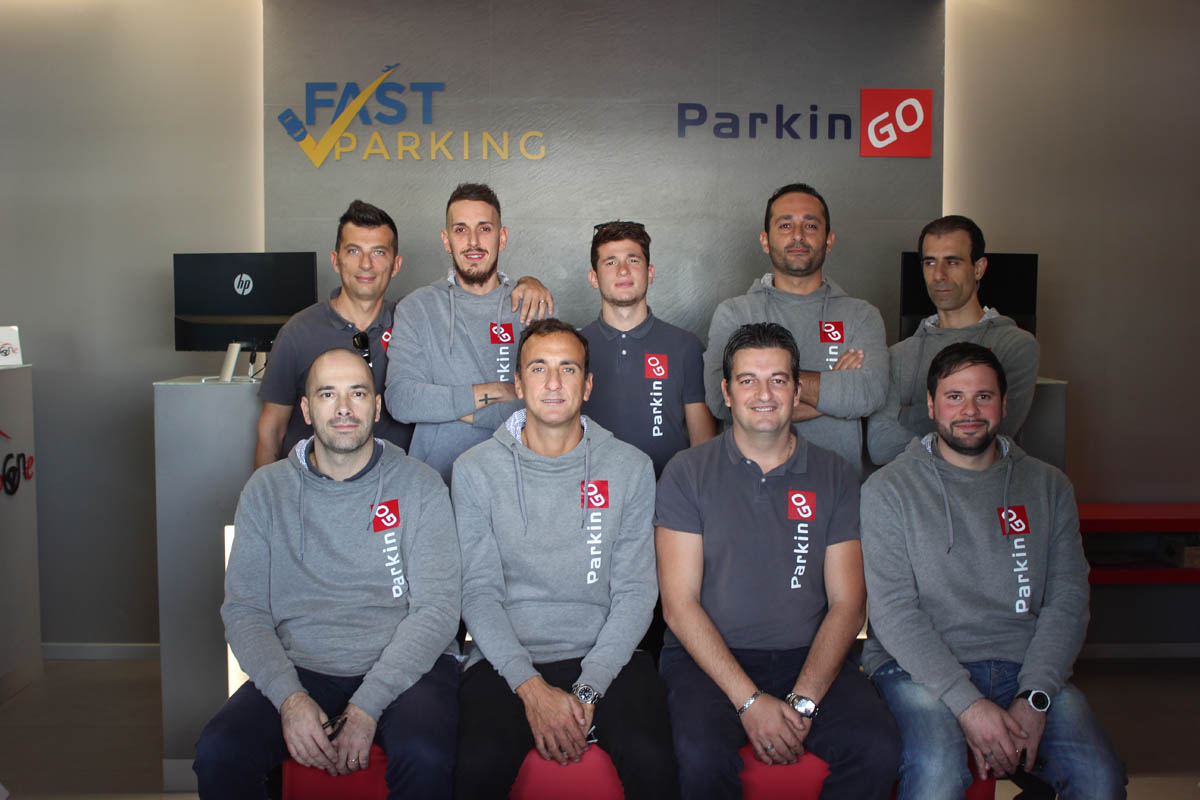 How many times have you trusted feedback on a website before to pay?
The word of mouth has always been the best useful source when you want to choose a service and you want to be sure about its functionality, sometimes more important than the information written by the company on its website. Nowadays the daily word of mouth is supplemented by the proof online.
The previous customer's opinion may be crucial; infact many times you may have read 8 reviews on 10 and you have immediately stopped the process of purchase. Moreover "as the saying goes nobody is perfect", the presence of negative reviews is a good sign because it shows the reliability and clearness of the website; infact when you read a negative review you look also at the company's reaction, the value that it gives to that negative experience and its willingness to solve that customer's trouble.
That is why our Parking Catania welcomes also negative opinions, just about to improve more and more its brand and to offer excellent services. Nowadays millions of customers have selected us, 33 customers have left a judgement on Facebook whose 3 have given a negative opinion; 8 people have positively commented on the website and nobody has put a bad opinion. People successfully define us like an efficient, sure and kind company.
These ones are some examples….
 "Available, qualified and kind personnel, I felt very good. Fast service, a balance to weight the bagagges, real-time information on airs and they also have a computer to print the boarding pass. I left the car in different parkings, but now I may confirm that Fast Parking is the only one to offer the excellent and complete service… I hope that you will continue in this way!"
 "Kindness, fast service, accurate and impeccable. When we arrived we found the personnel ready to help us to take the baggages and we were invited to get into the shuttle. When we came back, we took the baggages and after a simple call, the shuttle arrived and quickly took us to our car, just ready."
"We have been really satisfied about the service. We also suggest the washing car. When we came back, we found our car perfectly clean." These ones are the opinions that we always would like to read; now you have only to prove our services and clearly do not forget to leave a review on our website or social network!
Written by

DI GREGORIO

Fast Parking Catania

Category:

News & Media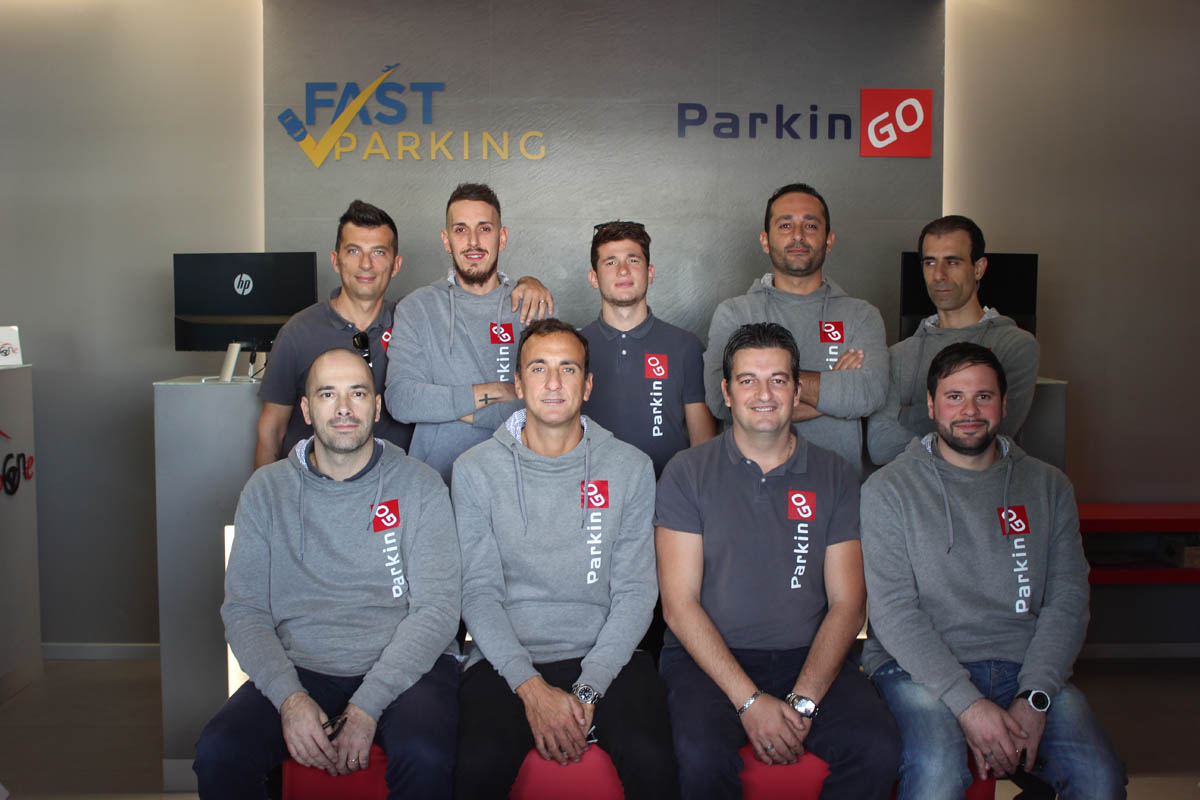 Recently, many companies have adapted their business idea to the technological development about the alternative ways to pay online, such as the fidelity card, a card made of plastic which contains the customer's data and the credit added by him to be used for his purchases.
Nevertheless some companies make some mistakes: i.e. they promise prizes which customers may hardly win, unless they use an exorbitant credit and they can gain a travel or a car. Occasionally customers receive e deadline to charge the credit and if they do not respect that requirement, their card is automatically disabled; the card can work again when the customer enter again his personal data and completes the registration.
This will not happen with Fast Parking Catania, the avant-garde parking online that not only proposes you the possibility to join our cheap subscriptions but also to adhere to the fidelity card system, a very convenient and dynamic way, creating a card which you can charge whenever you want, without any kind of restraint and you may activate free. Requiring the card is easy and fast, you can click on the Fidelity Card page and include your personal data; using the card you will acquire our services easier, and you will avoid the coin using the rechargeable credit: when you will demand a service, you have just to enter your account and accept your requirement.
With FastParking Card you have become loyal customer, so our system will introduce your personal profile through which you may access to various advantages. Infact our Card awards you with a credit of 50% on every recharge made, therefore on 100 euros, we will add you 50. Exclusively to our customers, we reserve also the chance to jump the queue at the parking and this is possible because the registration of your data is already done; besides you can use it in every parking of the Fast Parking network and enjoy our various advantages! The only goal of our company is the loyalty! Facilitating your purchases and offering you our free services, you will be satisfied before and after your departure.
FREE SHUTTLE H24
For all of our customers, we provide h24 free shuttle service by Fast Parking.
CUSTOMERS SERVICE H24
Our telephone service is active h24. For any event you can contact one of the following numbers: tel. (+39) 348 1600328 mob.(+39) 348 1600328
SAFE PAYMENTS
You can book online directly. Our payment systems are safe and they use PayPal technology