Are you about to leave? Does the thought that something might happen to your car haunt you? Don't leave your car anywhere! Discover Fast Parking! We are the best parking at Catania Fontanarossa airport! By leaving the car to our operators, you will no longer have to worry about anything and you can call us at any time! Here is some useful information about Fast Parking.
Fast Parking Catania
Fast Parking Catania is a parking company located just 3 minutes from the departures area of Catania Fontanarossa. Airport parking is often a cause for concern as, although comfortable and practical, they can have very high rates that no one would agree with. Travelers who rely on Fast Parking, on the other hand, receive a really efficient parking service but at low prices! It is also possible to take advantage of the various parking spaces in two different methods: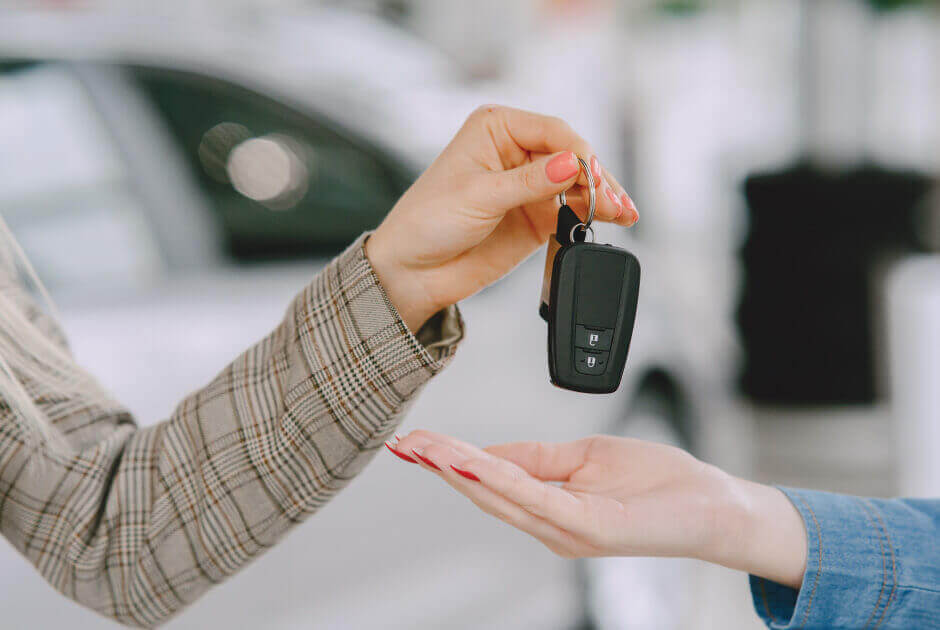 Car Valet Service: with the request for the Car Valet, passengers who are about to leave, hand over the keys of their car directly to one of our operators who then takes care of driving the car to the Fast Parking headquarters where there are numerous car parks. This is a really quick and convenient way to store your car safely and leave without delay. On the way back, however, the traveler will be picked up thanks to the shuttle transfer service that will take him directly to his car in the guarded parking lot and he will be able to leave without any stress and without queues or waiting.
---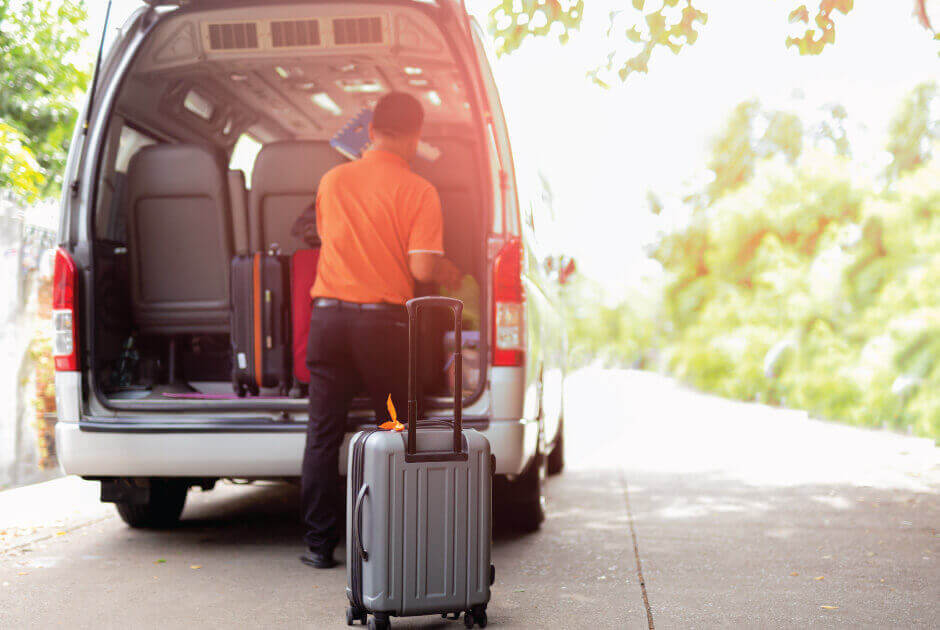 Parking service with shuttlethis other parking method, on the other hand, allows customers to access our parking area independently by leaving the car in one of our outdoor or covered parking spaces based on the customer's choice and booking. In both cases, the places used for parking cars are guarded, fenced and above all video monitored at all hours of the day and night. The cars are safe and the shuttle service takes the parking attendants from their car to the terminal and vice versa upon their return.
Parking in Catania Fontanarossa and beyond
Parking at Catania airport is an element that must be considered in advance if you want to face a peaceful and smooth holiday. Leaving the car in the official airport car parks would require very high sums, while leaving the car in any car park that does not enjoy reliability could create nasty surprises. Fast Parking is an internationally recognized parking company. The service we offer allows customers to travel without worries but also without giving up the convenience of our very low rates starting from € 2.16 per day.
What also distinguishes us is the presence of numerous additional services particularly convenient for travelers who will be able to satisfy every type of need at our parking location which is located just three minutes from Catania Fontanarossa.
Car wash service
In addition to simple parking, at Fast Parking you will find any comfort! Do you need to freshen the car? No problem! At the car park we carry out manual car washing for both internal and external spaces of the car! If you request this service, your car will be perfectly clean and when you return you will find it better than when you left it! The washing service can be selected in advance at the time of booking but you can call us at any time to add extra comforts for your car.
Full of fuel and maintenance
With Fast Parking you will never stop surprising you! If you need it, we fill up with fuel for you so that when you return you will not even have to worry about looking for a refueling point to leave!
Video surveillance system
The parking spaces of Fast Parking Catania are absolutely safe. These are video monitored car parks in Catania that are constantly monitored carefully by the operators. The service is also active 24 hours a day and we do not require an extra fee for video surveillance which is always free for our customers.
Parking with shuttle in Catania
The Fast Parking shuttle is also an absolutely free service! We provide a really practical shuttle parking service! When customers park their car with us, our staff works quickly to help travelers unload their suitcases and then put them on the shuttle that will take them directly to the terminal. The shuttle is always active at any time of day or night. On the other hand, Fast Parking never stops. Whatever time your flight is, you will always find someone available for you to welcome you in the parking lot and then to accompany you to the airport.
Book parking space online - Vincenzo Bellini Airport
Do you want to book a parking space in Catania Fontanarossa? It's that simple! Fill out the form below by entering the parking date and if you wish, select any extra services for your car! You will get a free quote for your parking in seconds! Then you just need to confirm the booking by entering your details! What are you waiting for? Book your parking in Catania now in a few clicks!
Parking at Catania Airport